First, the manufacturing industry
The manufacturing industry needs to import electric valve actuators to assist in the manufacture of various items. In particular, some large-volume items are inseparable from its auxiliary functions. Generally, consumers will advance themselves. It is necessary to inform the imported electric valve actuator staff and then carry out various operations or transport the machine directly to the manufacturing workshop for direct operation.
Second, the sales industry
In the sales industry, people also like to use imported electric valve actuators, because they can not only use their own products but also sell them to those in need. It is very beneficial for them to obtain multiple incomes, and they are also selling in the sales industry. More profitable income can be obtained, so many sales people in the sales industry will now contact imported electric valve actuators to obtain sales channels to increase their income.
Third, the electronics industry
Imported electric valve actuators are also emerging darlings in the electronics industry. Many workers in the electronics industry are engaged in artificial intelligence operations, so they will have close contact with imported electric actuators. With such products, their operations only need to be It is very convenient and effective to be loved by the electronics industry through a few buttons. Here, they can also make full use of their talents to provide better services for the electronics industry to obtain greater benefits.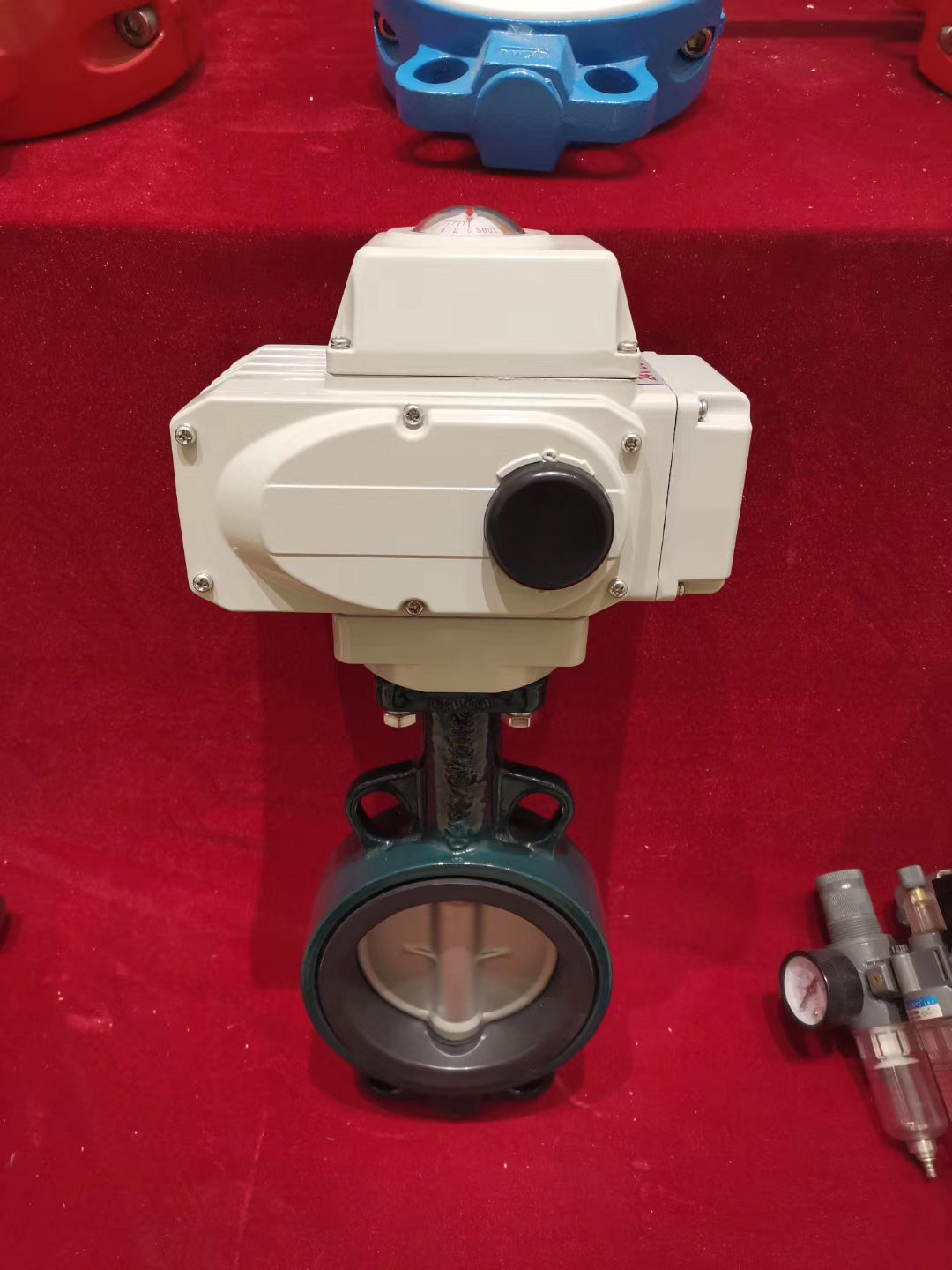 Download ALL catalogs on Google drive